home | buggy | can-am | jetski | individual trip | rent a car | for sale | legal notice



paco.tours fuerteventura



exclusiv can-am


The pure Openair driving pleasure


The Can-Am Spyder is quick and easy to master.
The innovative 3-Tyre-Design and the technologies from the car area open the way in the adventure and give at the same time a feeling of the security.
The design with two front wheels and a back wheel provides for optimum Handling and control on open street.
Beginners just as skilled drivers profit from it.
We begin after the installation with an exclusive group of maximum four vehicles to Costa Calma.
Now one means first of all to get used on the country roads to 115 HP on the back wheel, then bit by bit the way leads us in the inland to us in Ajuy on the west coast Fuerteventuras at the coffee break.
Then by a wonderful mountainous region along the coast we enjoy the journey back to Costa Calma.




Duration: 2.5 hours Price: € 90 per vehicle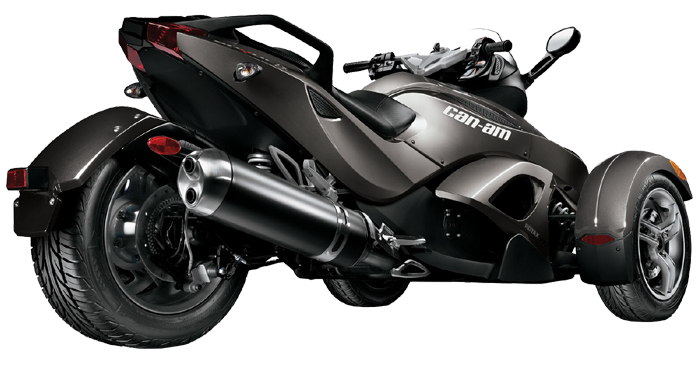 can-am Book a tripp
| | |
| --- | --- |
| | +34 928 54 71 53 |
| | +34 649 31 02 02 |
Book the can-am tour here or just give us a call
Your paco.tours team